Welcome to the research website of the Department of Medicine at Providence Health Care.
The Department of Medicine is committed to giving best care for our patients through research and novel discoveries and translating these scientific "breakthroughs" quickly and efficiently into clinics where they can impact patient care. To achieve this vision, our department members are working closely with local, national and international collaborators.
The Department is active and productive in many areas of medical research. Our members' research expertise includes laboratory, clinical, and epidemiological research in the fields of HIV/AIDS, heart disease, renal disease, gastro-intestinal diseases, geriatrics, and much more. Our members are nationally and internationally recognized for their achievements in research activities and regularly present their findings at local, national and international meetings and publish in peer-reviewed and international publications.
Above all, we feel privileged to be serving our patients and their families at Providence Health Care, who inspire us daily with their courage, their generosity, and their partnership in making research feasible and relevant. They are the real heroes in our research.
The Department of Medicine has a long and distinguished record of basic, translational, and patient-oriented research in a wide range of fields and our members have an excellent track record of publication and peer-reviewed funding. Much of our research takes place in multidisciplinary centers affiliated with the Department and many of our research faculty are nationally distinguished leaders in their fields of study.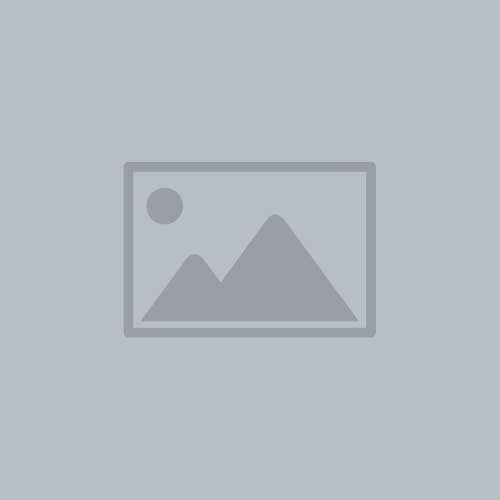 Robert Boone
Clinical Assistant Professor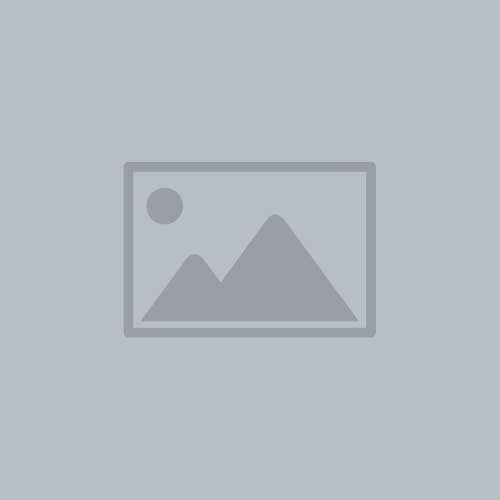 Phillip Lee
Assistant Professor
Providence Research Group Affiliations
The members of the Department of Medicine are proud of our place in our community and our on-going affiliation with the world-renown: