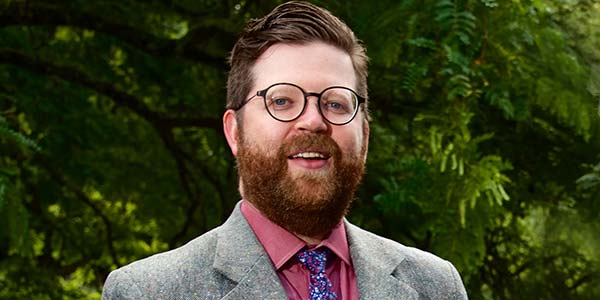 Dr. Patrick Boyle, Assistant Professor of Bioengineering at the University of Washington, will be visiting Vancouver from to give an in person talk at the HLI Seminar Series from 11:30 to 12:30 on October 21st.
Date: Friday, October 21, 2022
Time: 11:30am – 12:30pm
Location: Gourlay Conference Room, St. Paul's Hospital
About the HLI Friday Seminar Series:
Each week, the HLI invites guest speakers who are recognized in their field to give a one-hour lecture to introduce the HLI personnel to their research. These sessions are designed to encourage collaboration between groups at the various UBC campuses (Children's and Women's, Vancouver Hospital and St Paul's Hospital) and at collaborating institutions and to bring students, post-doctoral fellows and faculty up to date on the latest development in the particular area of expertise of the speaker.
If you are interested in meeting with Dr. Boyle one on one on October 21st, either in person or by zoom, please contact Dr. Zachary Laksman or Dr. Patrick Boyle directly to coordinate. Dr. Boyle is particularly interested in meeting with folks from Biomedical Engineering, Electrophysiology, or those involved in the care or research of stroke patients.